About the team:
Where are we from?
Our interdisciplinary team consists of students and faculty members from the University of Manitoba in collaboration with the U of M Space Technology and Advanced Research Lab (STAR Lab), University of Winnipeg, York University, Interlake School Division, and Magellan Aerospace.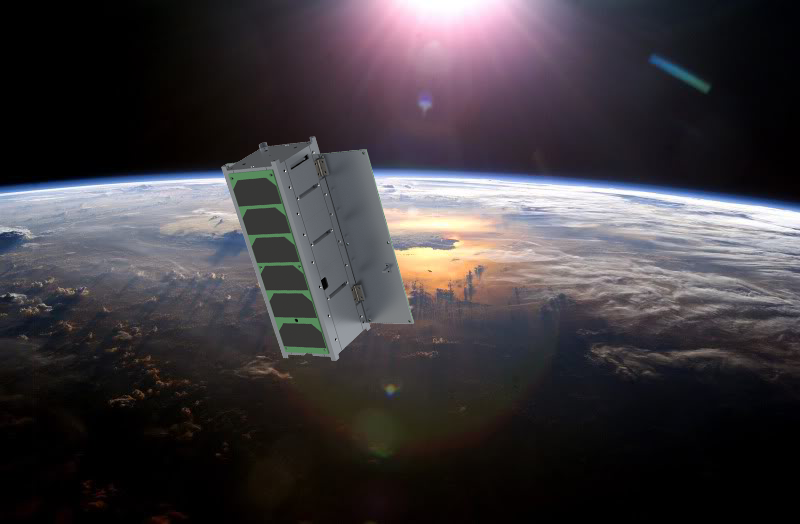 ---
Meet our team leads!
Dr. Philip Ferguson --- Principal Investigator, Faculty Advisor
Dr. Witold Kinsner --- Faculty Advisor
Jaime Campos --- Project Manager, Operations
Matthew Driedger --- Mechanical/Structure, Payload
Valorie Platero --- Communications, Electrical/Power, Outreach
Aimee Carvey --- Thermal, Assembly Integration & Testing
Amin Yahyaabadi --- Command & Data Handling
Rishabh Sahani --- Attitude Determination & Control
Tamkin Rahman --- Flight Software
Sawyer Rempel --- Ground Station
Varsha Parthasarathy --- Systems
Maria Nickel –-- Educational Lead @CDNSpacegal
---
Contact Information
info(at)umstarlab(dot)ca
Engineering Information & Technology Complex (EITC)
University of Manitoba
Winnipeg, MB.