Name Our Satellite Contest!
What is it?
As a part of our outreach, we are extending an invitation to all elementary and high school students to name our satellite and design our mission patch (or logo). The name and patch selected shall represent our vision and convey our mission objectives successfully. Entries for our contest can be made here on our website!
---
Interested in applying? Grab the full rules and templates!
---
Design our mission name and emblem!
A mission emblem is an image that visually represents the details of a mission such as name, objective, theme, origin, collaborators, or even the spacecraft itself. The emblem is able to convey to everyone what makes the mission unique and its contributions to science and technology.
---
What's In a Name?
A mission name has the same job as the emblem but uses words instead of pictures. It is harder to combine all the different elements into a simple euphonic name that reflects the overall mission. The background and nature of the mission is also used to draw some inspiration or parallels from our culture.
Some naming techniques include:
Acronyms, "backronyms" where you take a word first and then turn it into an acronym, legends of mythology, historical ocean ships, symbolism using words, personification, and combining words among others!
---
More Patch Image Examples
Here are some great patch designs from NASA, Canadian astronauts, and Canadian universities to get inspired!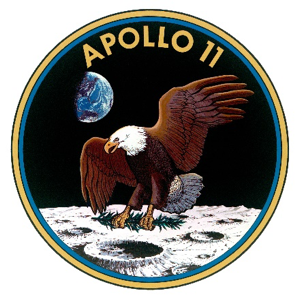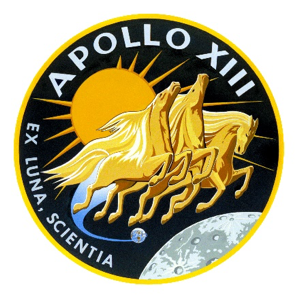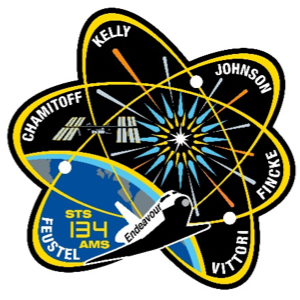 Above are mission patches for Apollo 11, Apollo 13, and Space Shuttle Endeavor. Check them out here in depth.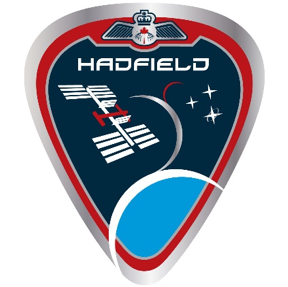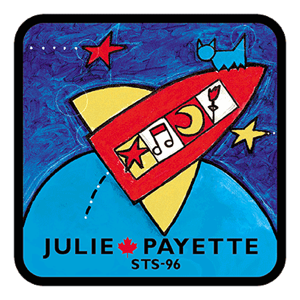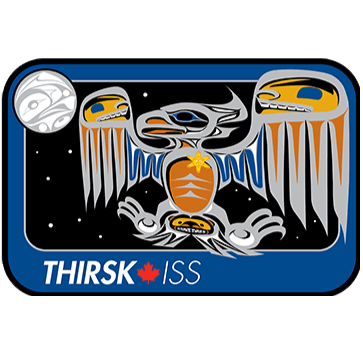 Above are the patches of Chris Hadfield, Julie Payette, and Robert Thirsk. Check them out here for more.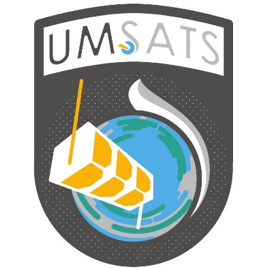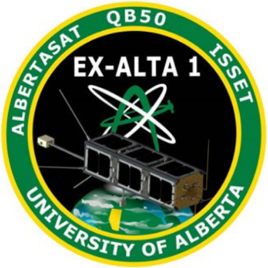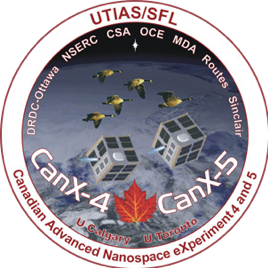 ---
Interested in hearing an astronaut talk about mission patches?
---
For contest submission, send us an email!
To submit your classes' design, email us at contest(at)umstarlab(dot)ca